How CBTS Helped Prince Resorts Hawaii Adopt a Stronger Security Posture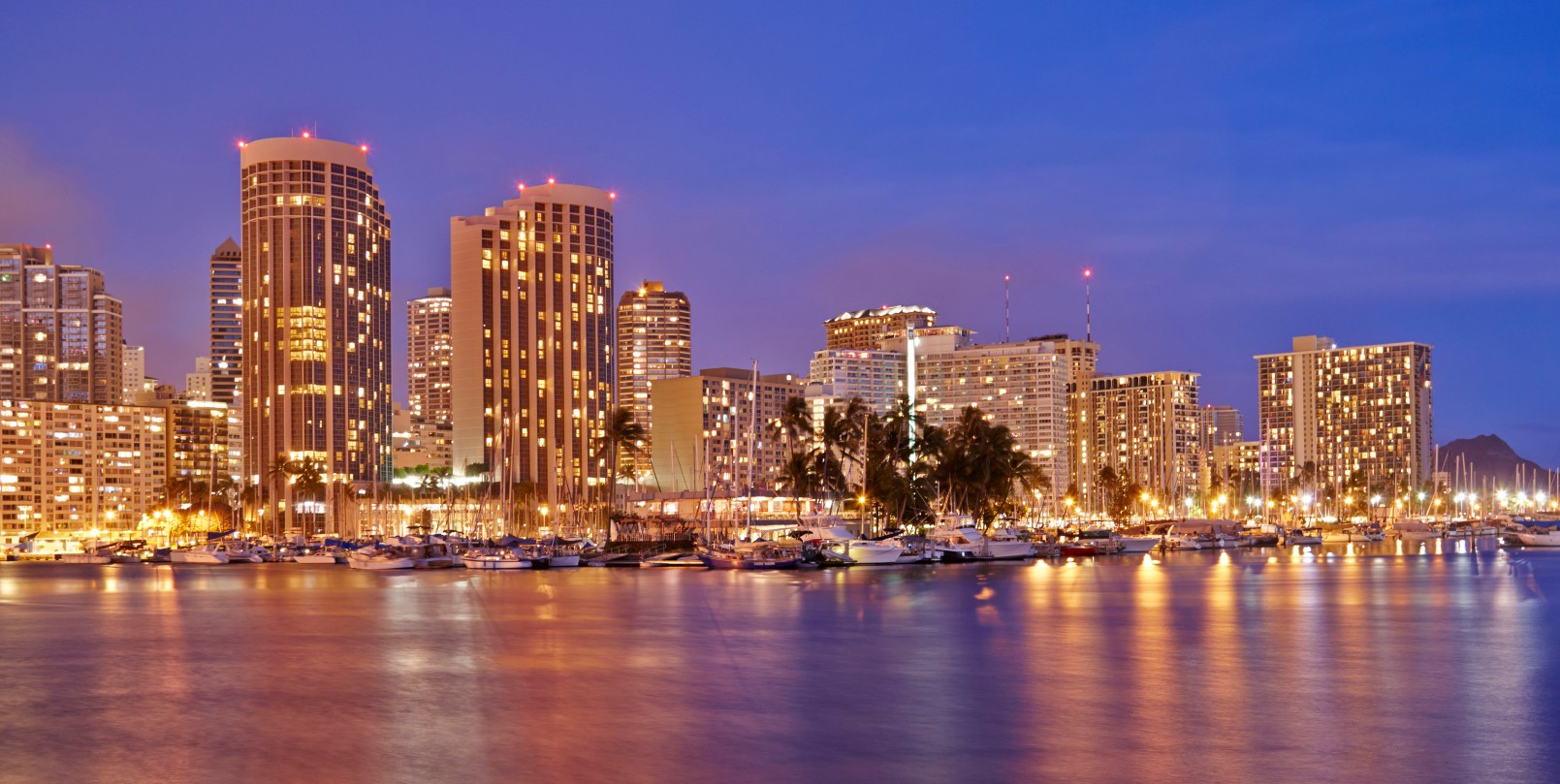 Tags: Security, Data Protection, COVID-19, Cybersecurity
Cybercrime is on the rise, and with the pandemic forcing businesses to move their operations remotely, networks and IT infrastructure have never been more strained. With cybercriminals seeking to exploit long-standing security vulnerabilities it's never been more important to invest in a stronger security posture.
The need for heightened security rings especially true for those in the hotel industry which was hit particularly hard by the pandemic. "My greatest concern is compromise or a data breach of some kind," says Ryan Doi, Corporate Director of Information Systems at Prince Resorts Hawaii. "Attackers are getting a lot savvier and they attack from all different angles."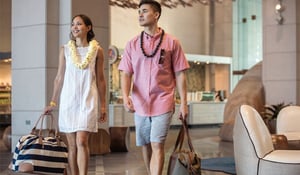 Every day, hackers are finding new ways to get into networks and accounts, making it even more important to be able to train management and staff on what they can do to minimize those risks. As technologies evolve, so do cybersecurity threats and vulnerabilities. Your business must be agile enough to pivot its cyber security strategy to protect your data. This all comprises a business's security posture, which is your organization's ability to predict, prevent, and respond to cyberthreats. The better your security posture, the better your chances of fighting off a cyberattack.
From training staff to identify cybersecurity risks to staying up-to-date with Payment Card Industry (PCI) compliance, Ryan knew he needed an expert to help Prince Resorts Hawaii fortify itself against cyber threats as it transitioned its infrastructure to support remote work. Let's take a closer look at how CBTS Hawaii was able to help Prince Resorts Hawaii with their cybersecurity needs.
Securing a luxury resort chain in the midst of a pandemic presents a unique challenge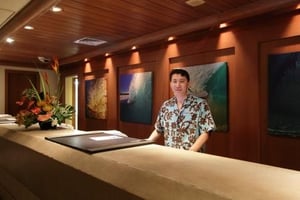 Prince Resorts Hawaii manages three luxury oceanfront hotels and golf courses around the Hawaiian Islands, including the Prince Waikiki on Oahu. Their focus is on providing their guests with the utmost service and genuine hospitality throughout their stay while doing their best to maintain a safe and clean facilities for all.
Strengthening Prince Resorts Hawaii's security posture in the midst of a pandemic without compromising on that high quality service is no small feat. In order to accommodate social distancing guidelines and keep both customers and staff safe, it was necessary to invest in remote infrastructure and touchless payment systems like Apple Pay. All of this adds to the available attack surface for a hacker to exploit.
Fortunately for Ryan, Prince Resorts Hawaii had already invested in some of this infrastructure. "A large number of our users, our sales members and executives, already have laptops with VPN access and multi-factor authentication," says Ryan. "It was just a matter of extending those services to other staff with limited resources—laptops were in high demand and in short supply—without compromising on security."
Investing in a stronger security posture with CBTS Hawaii
Given the new technical reality of operating a luxury resort chain during a pandemic, Ryan Doi and his IT team turned to CBTS Hawaii for their managed network and cybersecurity services, including:
Managed Network

Managed Security

Vulnerability Management

Back-up as a Service

Phone services

Network- Internet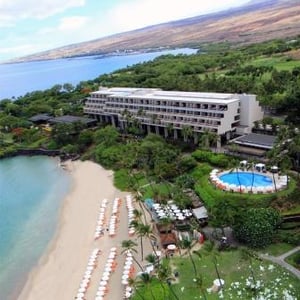 CBTS Hawaii helped Prince Resorts form new strategies to increase data protection while addressing ongoing security threats with industry compliance requirements being met. From cybersecurity training resources educating Prince Resorts Hawaii staff on email phishing schemes to securing their data and networks from behind the scenes with back-up as a service infrastructure, Prince Resorts Hawaii was able to maintain a strong security posture in spite of the unique challenges it faced during the pandemic.
While there is no permanent fix-all solution to protect a business from cyberattacks, keeping up with new technology and having a partner you can trust, like CBTS Hawaii, can make your business much more efficient in tackling any security problem that comes your way.
With 24/7/365 technology infrastructure management and monitoring of users and their access points across Prince Hawaii Resorts' properties, Ryan can rest easy knowing a team of seasoned cybersecurity professionals were watching his back, "I can't say enough about the support that we get knowing that I have numbers that I can call [and] they're looking out for my best interest."
---
Do you have any questions about cybersecurity? You can reach out to our experts at 777-6027. Click Here to learn more about CBTS and Hawaiian Telcom Business Services.
Share this article: