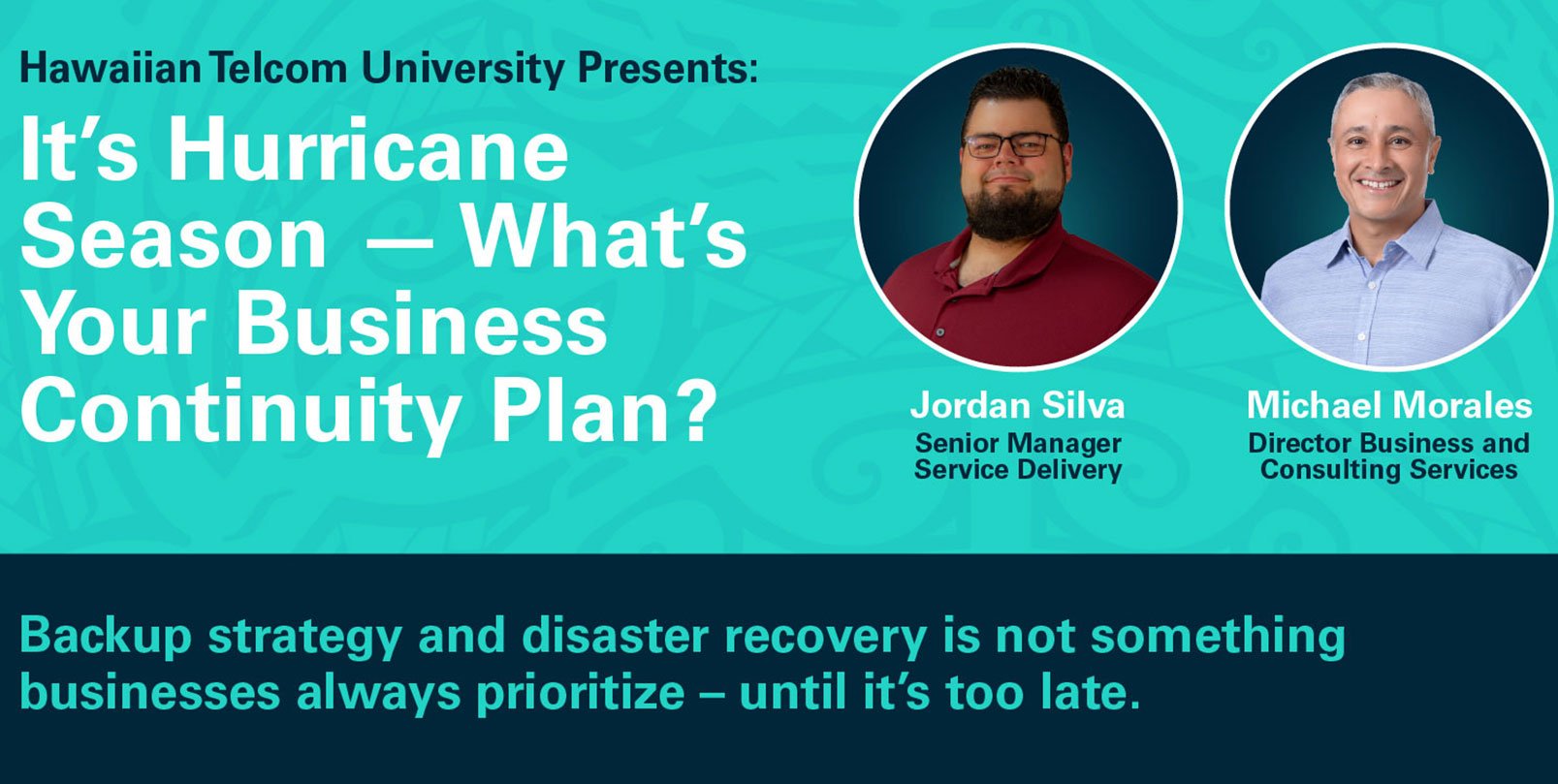 Backup strategy and disaster recovery is not something businesses always prioritize – until it's too late.
During our LinkedIn Live event, our experts were discussing the ways to protect your business during the hurricane season and beyond.
Missed the event or want a recap? The recording is now available.
Follow what the experts are saying.