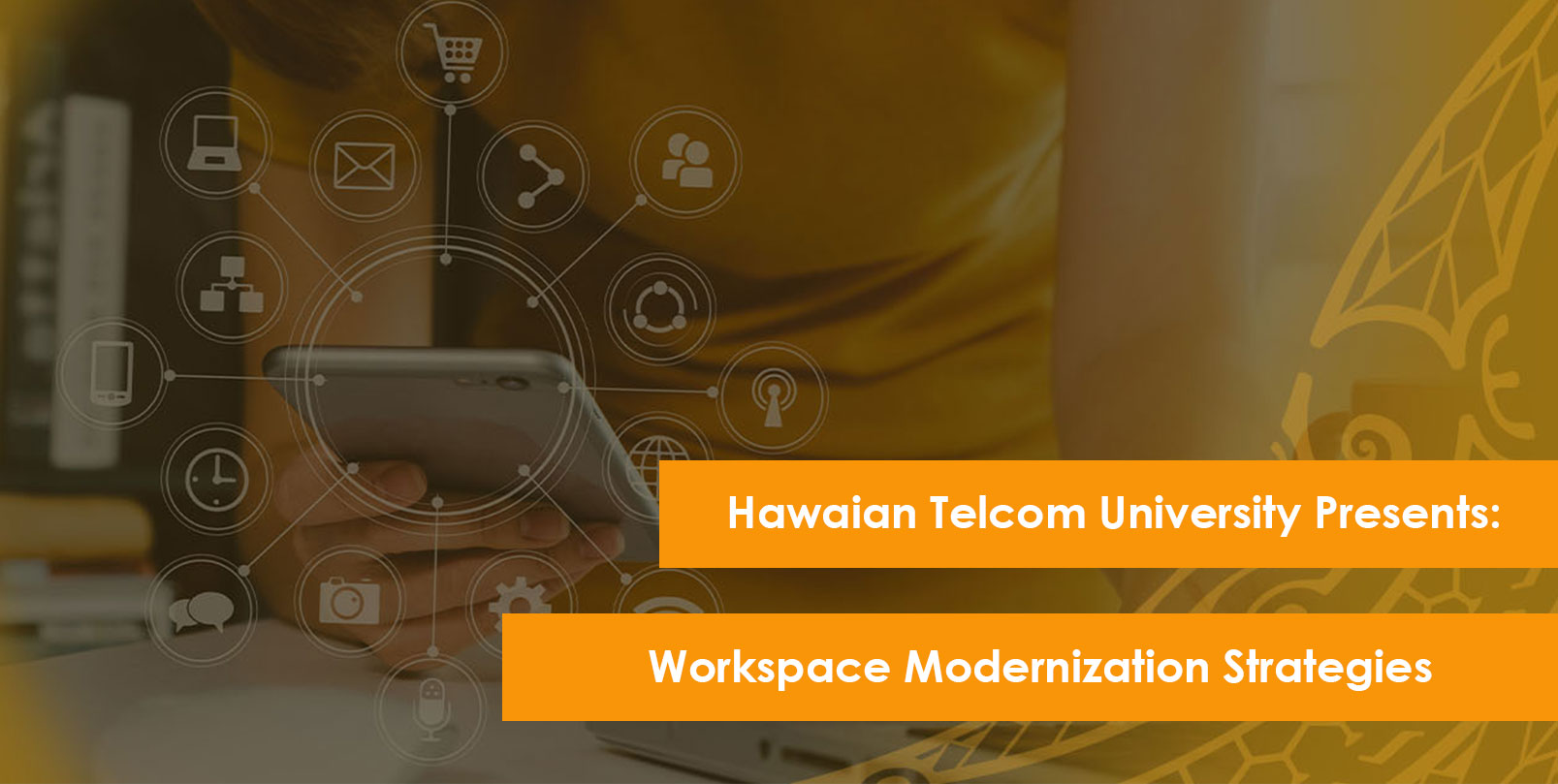 ---
The workspace of the future has already arrived. To stay competitive and attract and retain top talent, businesses are having to rethink their workspace strategies. Remote and hybrid workplaces are now as great a factor as health and safety in selecting a place to work. Striking the right balance between offering this flexibility to employees and protecting your company from cyberthreats can be a challenge.
At this Hawaiian Telcom University session, we'll share strategies to modernize your business, help you source the best talent and keep your current employees happy, all while keeping your data secure. We'll also demo tools to equip your businesses to stay competitive in this time of transformation.
Follow what the experts are saying.