Hindsight becomes 20/20 when evaluating the year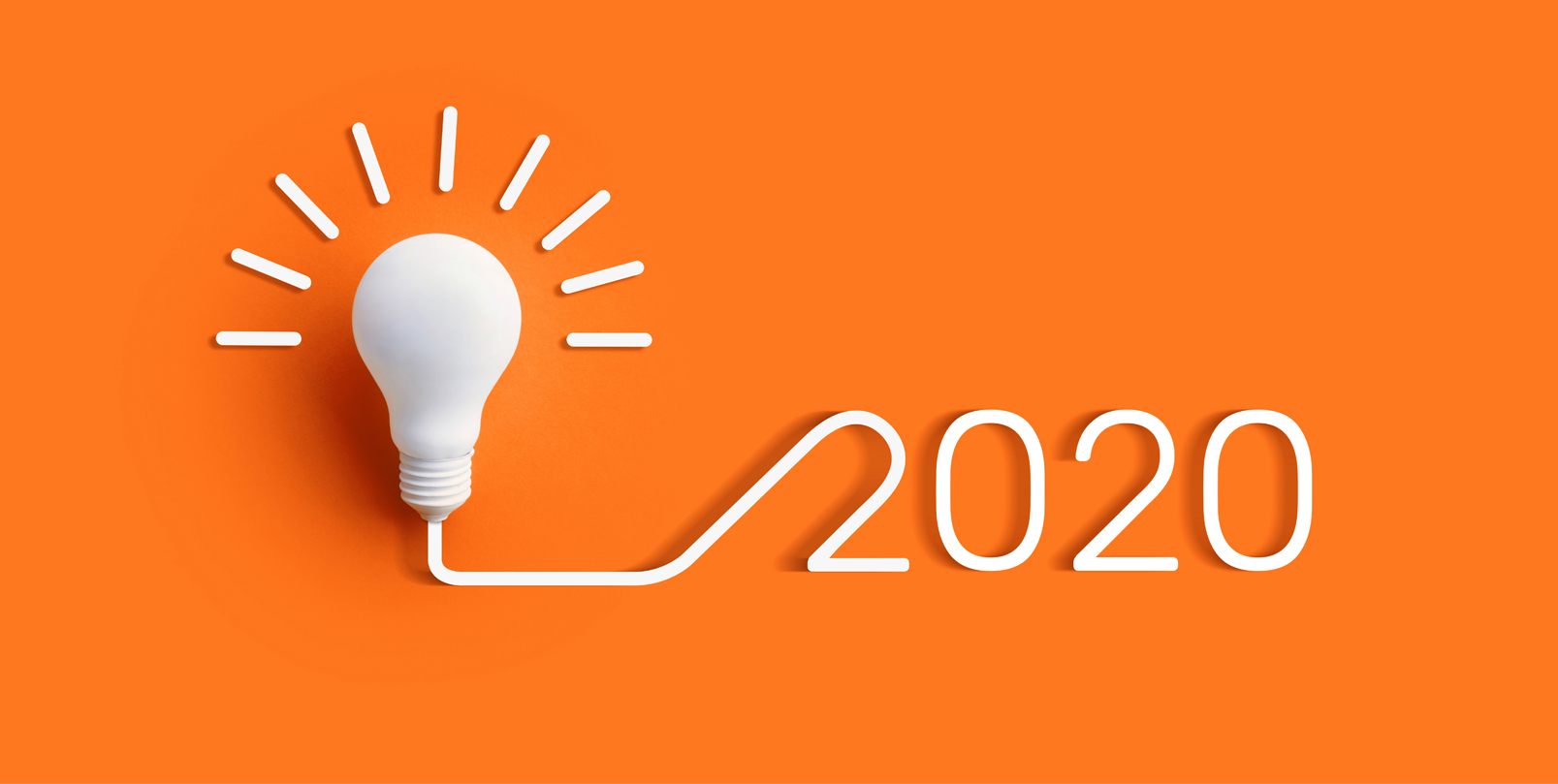 Tags: Internet/WiFi, Cloud, News, IT Solutions, Data Protection, Working Remotely, SD-WAN,
Can you believe that it's already December with 2021 less than two weeks away? I often say that hindsight is 20/20 when evaluating outcomes or situations that didn't go as initially planned. While many of us would like to leave 2020 behind as quickly as we can and move onto the promise of a new start in 2021, I think it's essential to focus on a few lessons that 2020 taught us.

3 key ideas
In early March we watched as the world we knew got turned upside down in a matter of weeks. Suddenly, businesses were shuttered, schools were out of session and people were sheltering in place. Companies struggled to find ways to remain open and continue servicing their customers. Many had no choice but to shift their workforce to remote work arrangements or close their doors. As we helped companies adjust to this new environment, three critical areas of focus were remote worker connectivity, cloud applications and security.

As in-person meetings changed to video calls, the importance of connectivity became clear, literally. Without a fast and stable connection, video performance suffered, with many meetings turning into stop-motion films. End users were in a race to upgrade their connections as they battled with their children engaged in remote learning or playing online games, grandma streaming Netflix or their spouse conducting their own video calls. Having access to speeds over 100 megabits per second didn't seem like a luxury anymore. Now it became a necessity.

Video quality wasn't the only thing to suffer; so did productivity. Some customers I spoke with claimed up to 40% less output than before the remote work arrangements. While digging deeper, I found the reason was that many were struggling with accessing legacy systems from home. Some applications or systems just weren't made to access remotely, or the performance wasn't the same as when they were in the office.

I would be remiss to mention remote connectivity and cloud applications without mentioning the importance of securing both of these. With a majority of the workforce remote, how does a company protect itself? How do you know where your employee is working, what device they're using and who has access to it?

Knowing's half the battle
So, what can a business do? While it would be great if companies could pay to upgrade all of their employees' home internet connections, that isn't always feasible. Instead, companies need to look at investing in newer secure remote connectivity technology. These new solutions combine traditional Virtual Private Network connections with additional security features like Multi-Factor Authentication as well as Quality of Life solutions, like WAN optimization and acceleration. These full-stack options help companies increase the performance of existing connections and secure them in the process.

To further increase productivity, companies also need to continue investing in the migration to hybrid cloud services.

Moving the right applications and data to the cloud allows businesses to take advantage of faster, larger internet pipes, plus newer hardware. Knowing that your data and applications are accessible from anywhere while devices remain protected is critical.
With many of the barriers to remote work removed, companies and employees already implementing these measures see increased productivity and morale, and those that improve their practices can, too.

The future
Going into 2021, I implore companies and individuals to continue seeking growth and solutions for the betterment of their businesses and teams.
This past year may not have gone as expected, but it brought a lot of valuable and lasting lessons. We have learned to embrace the remote-work situation and all of the freedoms that it brings.

As we finish this year, I wish you all a Mele Kalikimaka me ka Hau'oli Makahiki Hou!
Marcus Yano is executive director — enterprise architecture at CBTS. Reach him at marcus.yano@cbts.com.
© Honolulu Star-Advertiser
Share this article: