Case Study: How Managed IT Helps Support Hawaii Businesses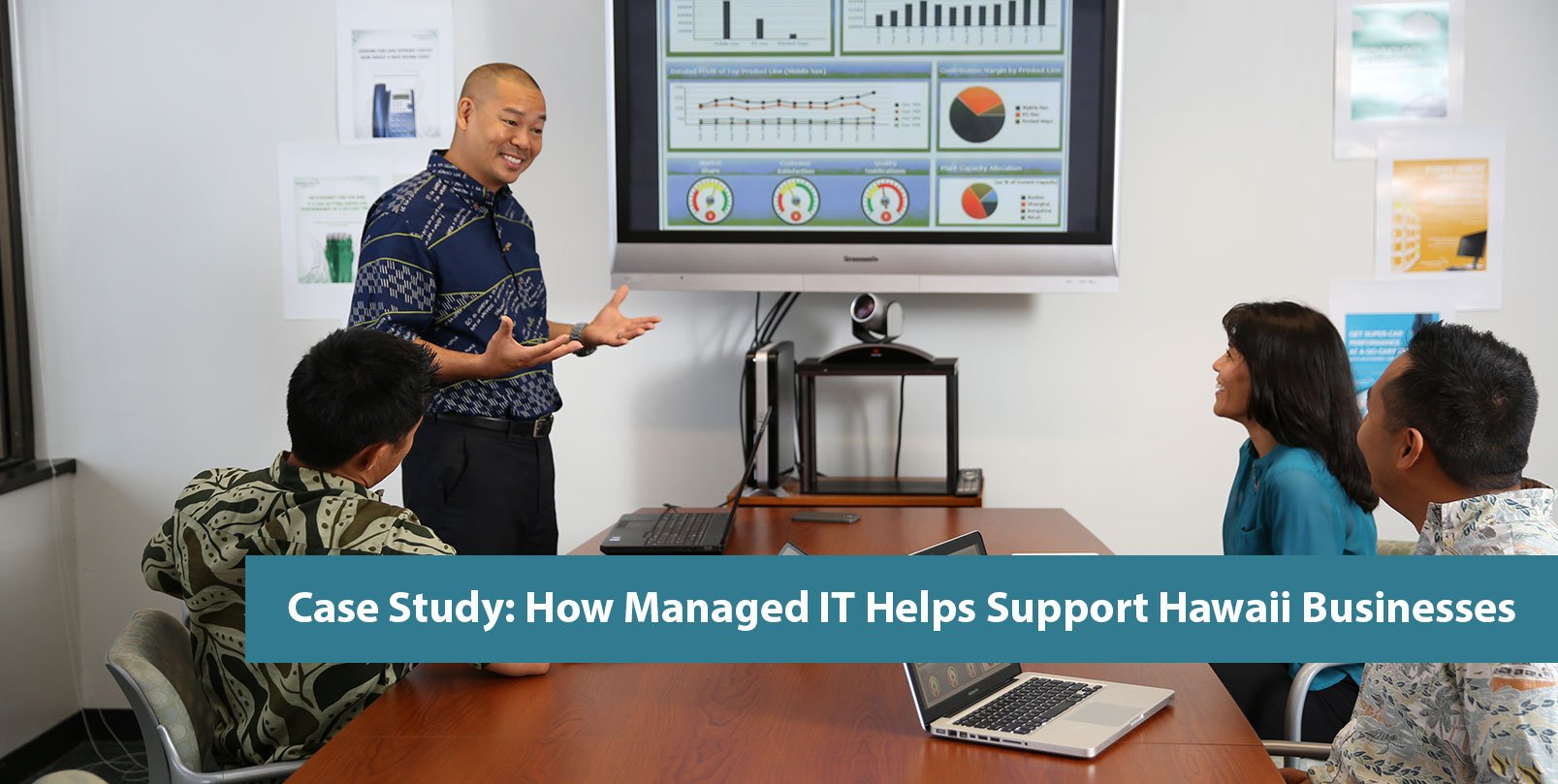 Tags: Managed IT
Managed IT team acts as company's IT department and helps implement the right-sized technology solutions that meet the company needs. If a company already has an IT department, Managed IT provider helps bring new levels of efficiency and business continuity by providing industry leading automation and standards to the company's network, reducing the workload of the internal team and freeing them up to focus on moving the business forward.
Let's see how some of the companies have benefited from Hawaiian Telcom Managed IT Services.
Case Study #1: A Hospitality Company

Challenge
The growing company's sole IT manager became overloaded with tasks. Getting additional IT staff meant potential challenges with hiring, limited skill sets, and flight risk.
Solution: Co-managed IT
Hawaiian Telcom team took time to build a relationship with the company's IT manager

to understand their challenges.

Over the course of 6 months they were improving network design, equipment, and resolving time consuming tasks.

Hawaiian Telcom is fully managing the company's key servers, and providing patching and endpoint security for all of their workstations.
Result
Hawaiian Telcom team has off-loaded the single IT manager with the co-managed IT support across a significant amount of IT infrastructure and end-user devices. Company did not have to go through the hassle of hiring, training, and keeping the new staff.
---
Case Study #2: A Food Manufacturer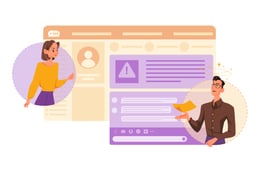 Challenge
Company wasn't happy with its off-island managed service provider and wanted to partner with a local company.
Solution: Fully Managed IT
Hawaiian Telcom team spent several months building a strong relationship that involved deep technical discussions around the company network.

The team implemented Managed Firewall Solutions, Managed Network Solutions, Hardware as a Service, and Managed IT Services, taking control over 2 servers, 20 workstations, and Office 365.
Result
Customer enjoys high quality services, local support, and a flat-rate pricing, considering Hawaiian Telcom their IT business partner.
---
Case Study #3: A State Agency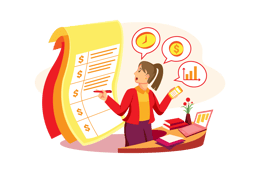 Challenge
The state agency was looking for a Managed IT Service provider and issued an RFP.
Solution: Co-Managed IT
Having lots of experience with state agencies and knowing their requirements Hawaiian Telcom provided a thorough response for their Managed Services RFP and won the project.

It is currently managing 2 servers and 23 workstations, providing support in the event any issues.
Result
Hawaiian Telcom has off-loaded some of the high maintenance tasks from the staff, like updating device firewalls and software patching on numerous workstations and their servers.
---
If you have any questions regarding our Managed IT Services you can call us at 808-777-6027 or learn more on our website.
Share this article: