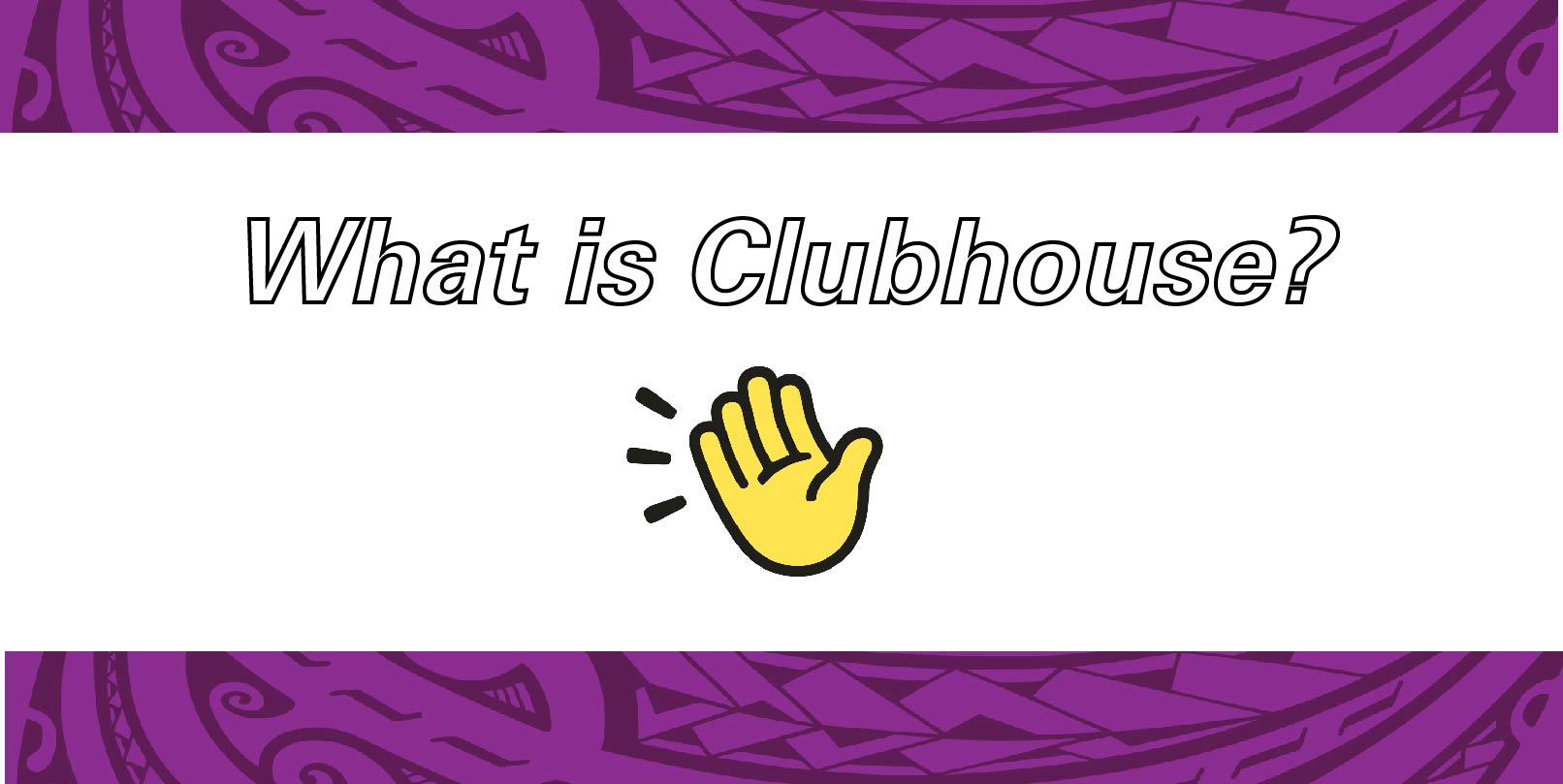 Tags: Internet/WiFi
What is Clubhouse?
Launched in March of 2020, Clubhouse is an audio only, voice chat app. Clubhouse describes itself as "a place for casual, drop-in audio chats."
The app was originally only available to iOS users by invitation. However as of July 2021, Clubhouse opened to all users across iOS and Android platforms and has grown to be the 16th most popular app in the "social media" category of the Apple App store.
The app experienced huge growth, with users such as Elon Musk, Drake, and Oprah driving the demand for access to the app. The company boasted of over 10 million weekly users in April 2021 and was valued at $4 billion dollars just a little over 1 year after its launch.
How do I use Clubhouse?
You can think of Clubhouse rooms as a panel discussion format. The app default opens into a "hallway" where users can explore what public "rooms" or clubs are currently active. Then they can join the room and enter the conversation. Discussions can also be scheduled ahead of time and users can set event reminders for these chats.
There are 3 types of users on Clubhouse, moderators, speakers, and listeners. Moderators hold special power in Clubhouse "rooms", including being able to mute other users from speaking and removing people from rooms. Moderators can also make other people in the room moderators/speakers. Some rooms allow listeners to become speakers by "raising their hands" to indicate they'd like to say something, while other more formal discussions are kept to a limited amount of interaction.
As a voice only chat app, users have become very creative in using their profile photos to communicate and add dimension to their Clubhouse chats. The term "PTR" or Pull to Refresh is used to indicate that other people in the room should refresh the room and see the new profile photo. This may have been inspired by Clubhouse's own attitude about app icons. The app is known for not using the company logo on its official app store icon but rather uses black and white photos of social change leaders and well-known platform users to identify itself.
See the Official Clubhouse FAQ's for more information on how to use the app.
Why is Clubhouse in the news?
The app's rapid growth and success have spurred copycat like features on other more established social media platforms like Facebook, Reddit, and Twitter. The app's lack of overall moderators has also led to concerns about the content and topics that are discussed.
It's also come under scrutiny lately for its lack of transparency when it comes to deleting accounts and user data. This is why you should always use caution when sharing personal information online.
The Future of Clubhouse
While Clubhouse experienced rapid growth and gained popularity at a furious pace – it's now facing steep competition from established brands with large user bases. Additionally, by removing the "invitation only" access they've somewhat diluted the perceived value of being on Clubhouse – since it's no longer exclusive.
However, the app is seeing continual growth in international markets and has recently launched Backchannel, a messaging function that allows users to "DM" or Direct Message, one another individually or as a group. The company has also introduced Clubhouse Payments, a way for users to show their appreciation for the time and effort that goes into a well moderated discussion. The monetization of the platform encourages users to continue to build audiences for their Clubs and rooms.
Share this article: