Celebrate Pride Month with these TV Series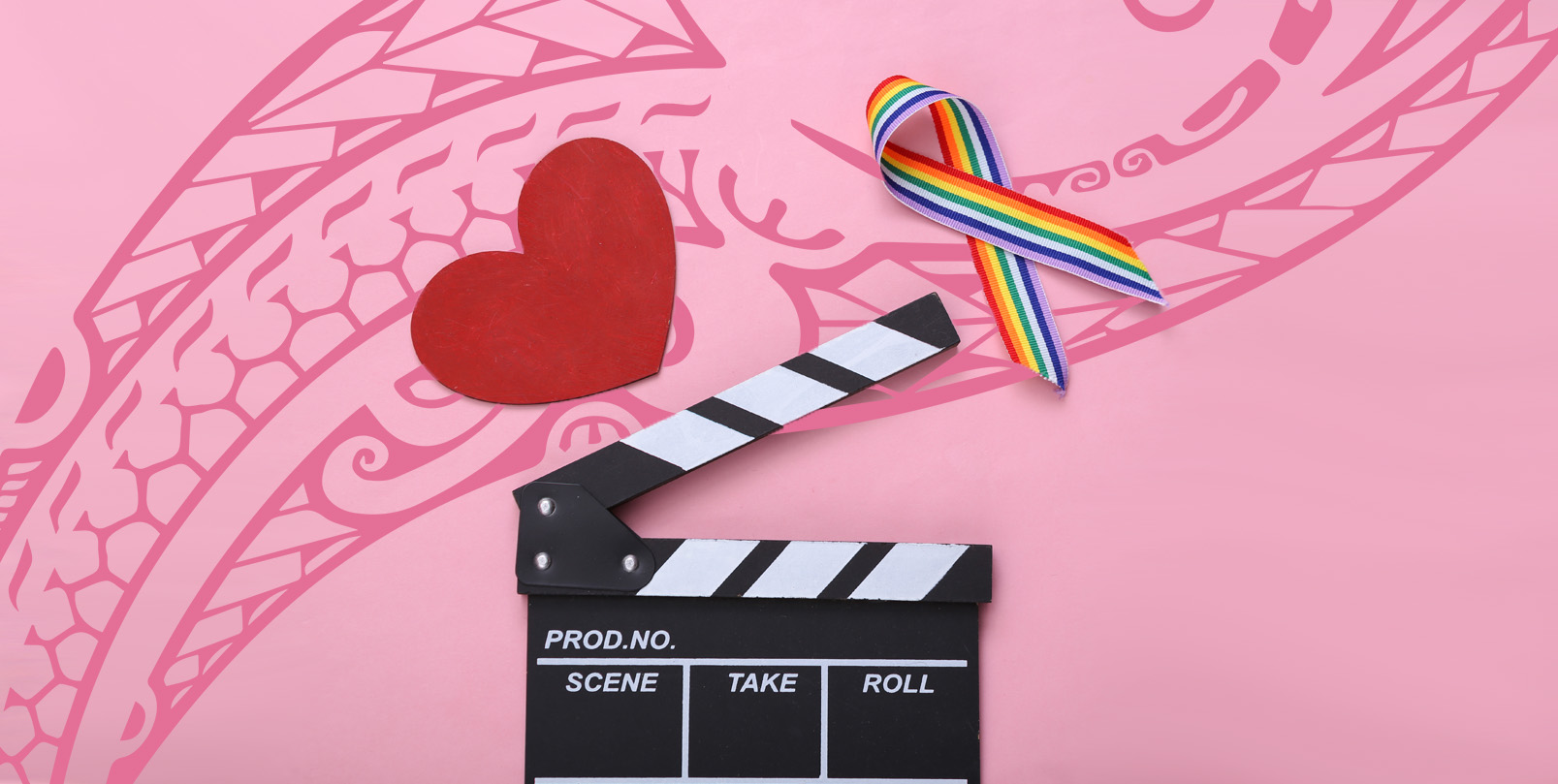 Tags: Television, Holiday
Pride Month is here and it's time to turn on some binge-worthy TV. With in your face drama, big emotions and snappy one liners you won't be able to skip a minute! While we love the energy they give, these shows might not be appropriate for all audiences and viewer discretion is advised.
1. RuPaul's Drag Race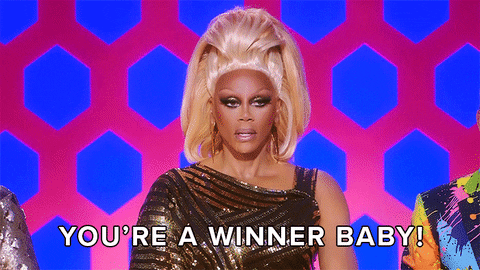 This reality competition show strives to find "America's Next Drag Superstar". With 14 seasons and multiple spin-offs this series is perfect for binging. And really what's better than Lip-Syncing For Your Life on a Saturday night?
---
2. Our Flag Means Death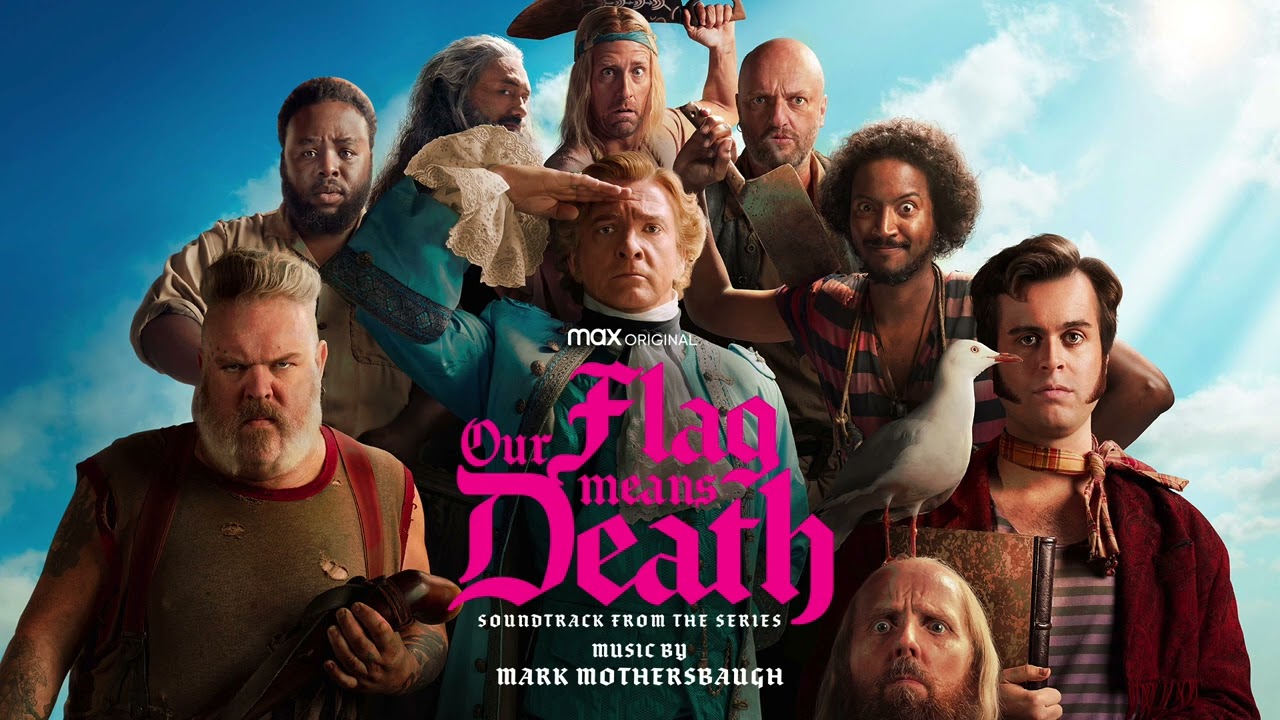 This pirate period themed romantic comedy TV series stars filmmaker, actor, and comedian Taika Waititi as the legendary pirate, Blackbeard. The frank portrayal of sexuality in the show amongst the entirely male pirate crew is unremarked upon and unextraordinary, which is exactly what makes it so extraordinary for viewers.
---
3. Queer Eye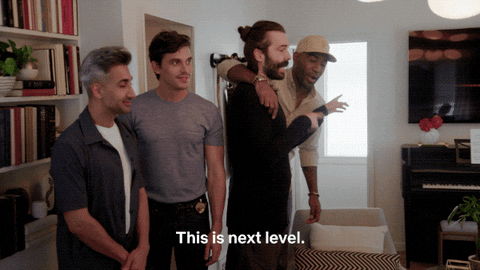 This rebooted reality TV makeover show delivers heart-warming moments and tons of other feel good vibes. With the "Fab Five" bring their expertise to help a deserving individual turn their lives around it's a great show to watch when you need a little boost in your mood.
---
4. Pose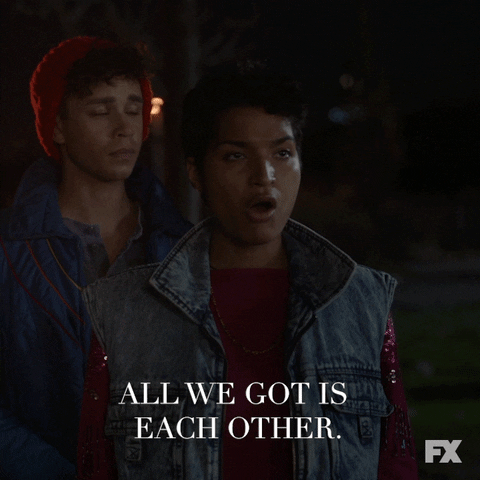 If you've watched all 14 seasons of RuPaul's Drag Race and are curious about the beginning of drag culture, check out POSE. This American drama is set in the 1980s and 90s takes you deep into the heard of New York City's subculture of drag balls.
---
5. The L Word: Generation Q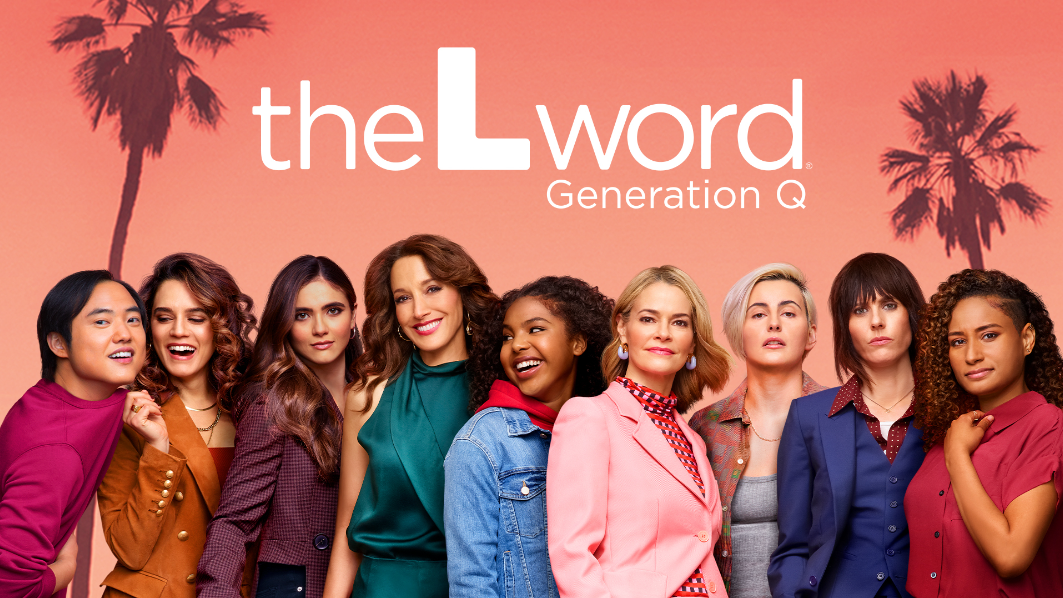 This sequel of the early 2000's TV show by the same name follows a group of young LGBTQ friends as they navigate love, friendships, and life in Los Angles. With cameo appearance from the original cast, this series reminds us that no matter what century it is — getting "it" right is never easy.
---
6. Love, Victor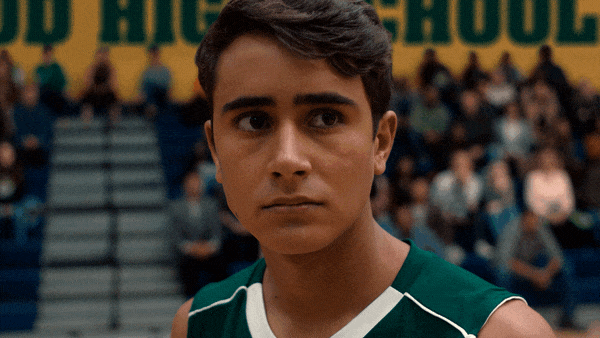 A spin off of the viral hit movie, Love, Simon; this high school dramedy (drama/comedy) show follows the journey of self-discovery of the title character, Victor as he faces challenges at home and struggles with his sexual orientation. If you remember feeling lost and confused in your teen years this show will take you right back to the hallways of your high school.
Share this article: