Hawaiian Telcom is Working to Bridge the Digital Divide in Wai'anae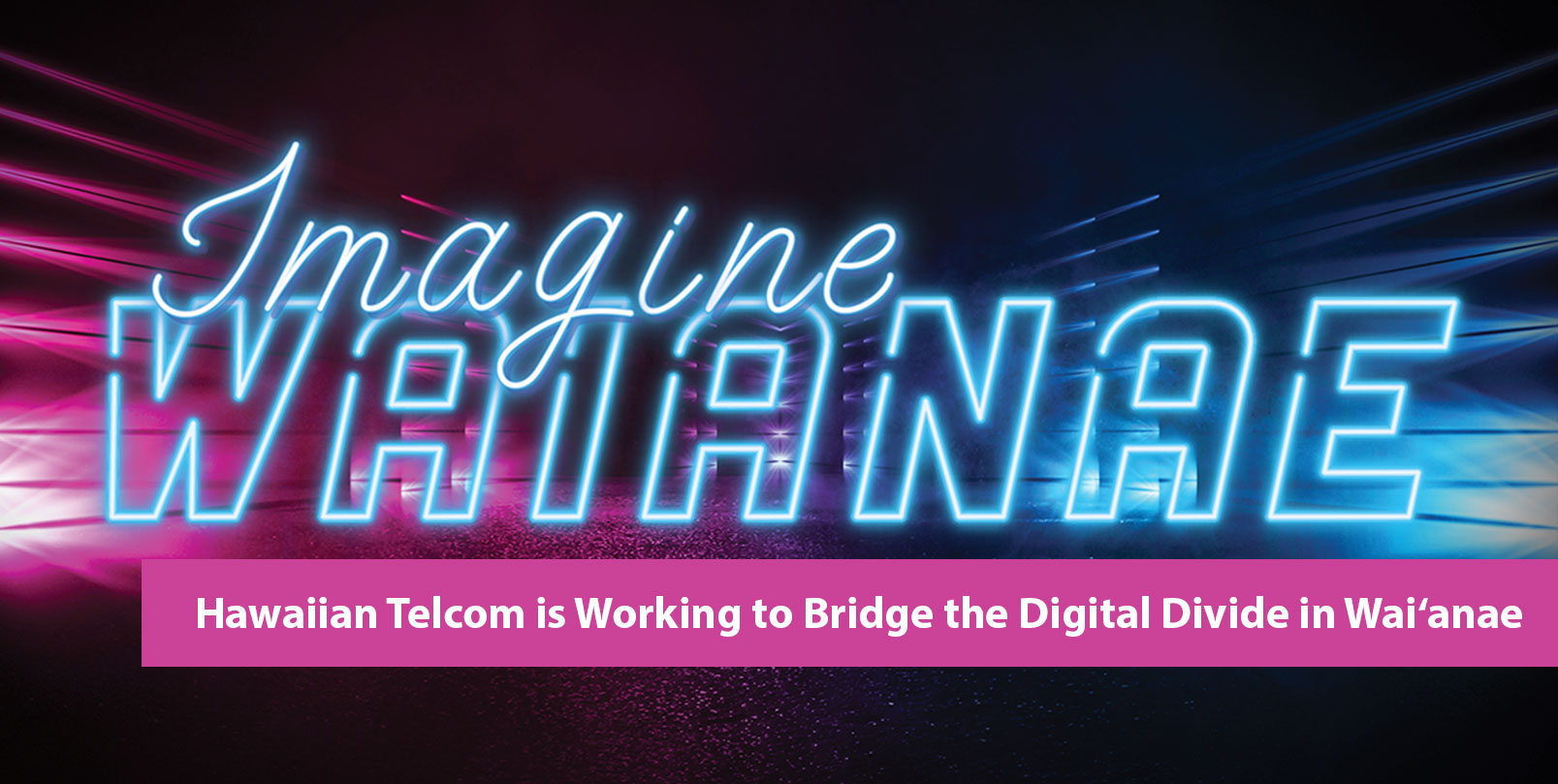 Hawaiian Telcom is working to bridge the digital divide in Wai'anae by enabling More Homes and Businesses with 100% Fiber Internet Service.
In celebration of its fiber network expansion in Wai'anae, Hawaiian Telcom hosted a free community event - "Imagine Wai'anae" - on May 28 at Wai'anae Mall.
The event featured family-friendly activities and a fashion show emceed by Wai'anae High
School alumnus and renowned fashion designer Ari South. The show highlighted the designs of Wai'anae High's fashion and design students who were challenged to weave Hawaiian Telcom's "Imagine the Possibilities" campaign that invites people to imagine a world where everyone has access to fiber internet service to connect, learn and dream into their designs.

"We are inviting our communities to Imagine the Possibilities with us as we bridge the digital
divide in Hawai'i by accelerating our fiber expansion to deliver ultra-fast 100% fiber broadband service to underserved neighborhoods in Wai'anae and across our state," said president and general manager Su Shin.
Hawaiian Telcom announced it will enable 50,000 additional homes and businesses with its
100% fiber internet service called Fioptics in 2022. More than half of these locations will be on
the neighbor islands. Fioptics offers ultra-fast download speeds and the fastest upload speed in the state, enabling multiple users to share the same online connection without interruption.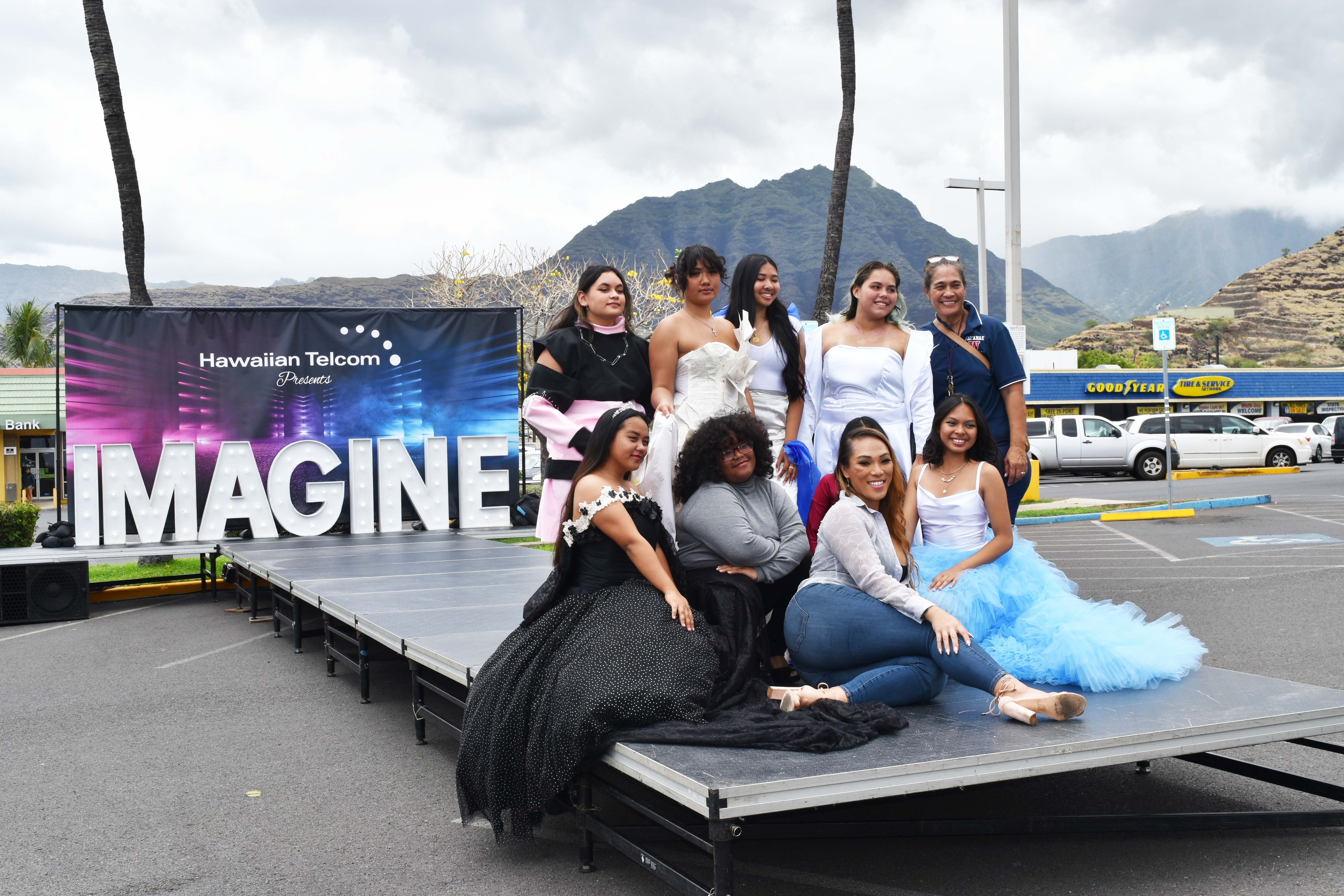 After the fashion show, Hawaiian Telcom presented a $2,000 donation to Wai'anae High
School as well as $700 in cash awards to support Hawai'i's next generation of fashion
designers who aspire to follow in the footsteps of Ari South.
"We are grateful for Hawaiian Telcom's support as a strong community partner and a reliable service provider as we build a collaborative learning environment for our students," said Rebecca Gebreysus, Waianae High School Vice Principal.
"Everyone needs fast and reliable internet service, especially in underserved areas where it
can make such a difference to local families," said Ari South. "I appreciate Hawaiian Telcom's recognition of the digital inequity that exists today and their efforts to change that by bringing broadband access to more people here on the Wai'anae Coast."
Hawaiian Telcom's Fioptics expansion throughout Wai'anae and Nānākuli is in progress and
targeted to be completed this fall. In addition, Hawaiian Telcom is expanding its 100% fiber
internet service on Lāna'i and Moloka'i as well as in Kapa'a, Kaua'i; Wailuku, Maui; Kea'au on
Hawai'i island. To learn more or to see if your address qualifies for service, visit
hawaiiantel.com/fioptics.
Share this article: