Best Original Shows to Stream on Netflix, Hulu & Amazon Prime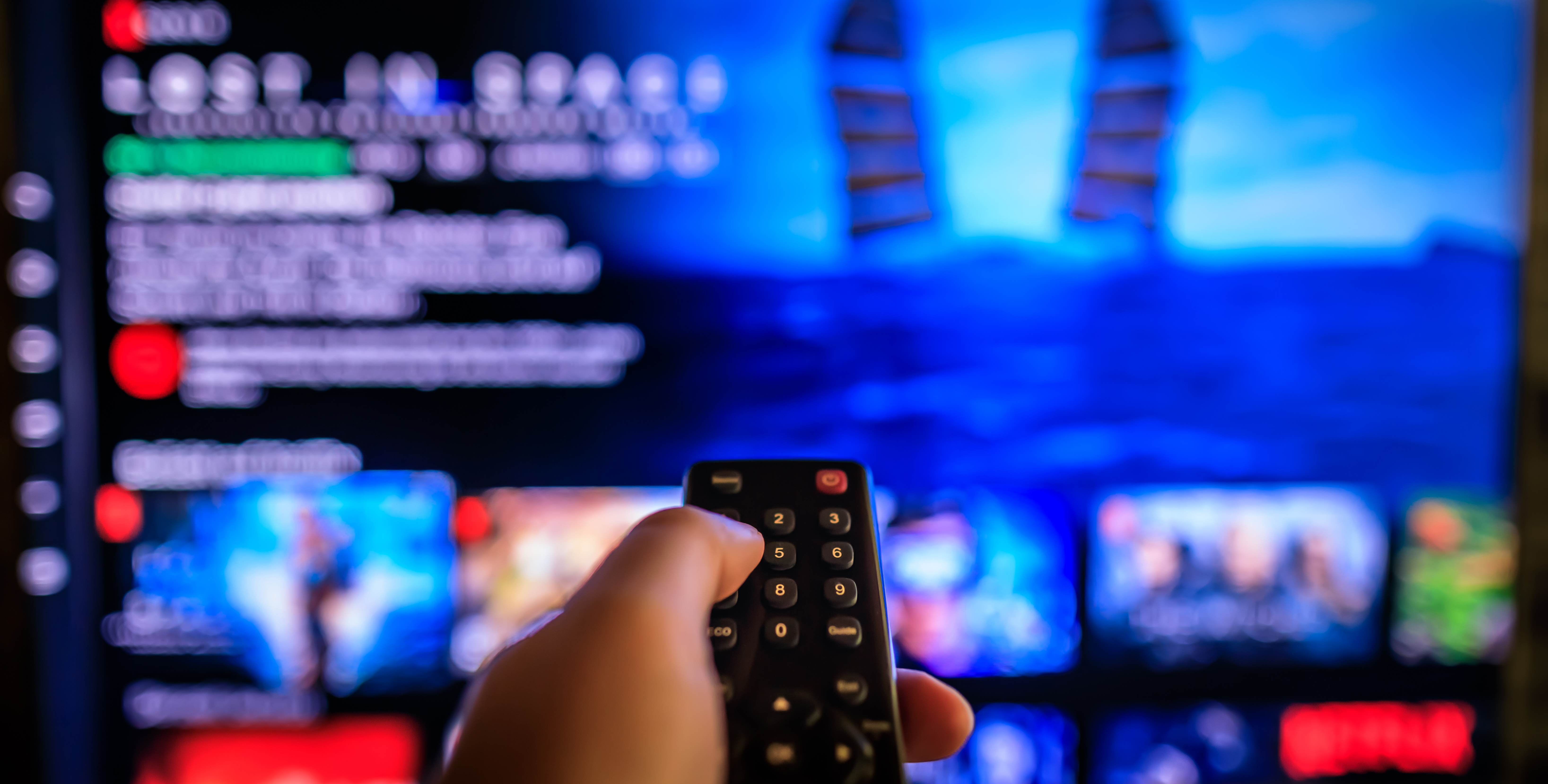 By
Allison
on Jun 12, 2020 2:03:27 PM
Tags: Television, News,
This time of year is perfect for streaming Netflix, Hulu & Amazon Prime Video. The cold air mixed with the short days makes a perfect combination for binge watching your favorite shows. Once I get the time to actually sit down and get comfortable, I am always asking myself "What do I want to watch?" This starts a long process of me clicking through all the options and flipping back and forth from Netflix to Prime, Prime to Hulu, and Hulu back to Netflix. Sometimes it feels like it takes more time to look up a good show or movie to watch than it actually takes to watch the show.
I tried to make your life easier by putting together a list of the best Original shows on Netflix, Hulu, & Prime so you can sit back and enjoy. The Original shows on streaming services like Netflix, Hulu & Amazon Prime video have become more and more impressive and critically acclaimed for their fan-favorite original content. Netflix has been nominated for 14 Primetime Emmy's for original-only web television programs, won 27 Emmy Awards, received 4 Golden Globe Awards and many more. Last year, Hulu had a record breaking 27 Emmy Award nominations and won their first ever Golden Globe for The Handmaid''s Tale for "Best Television Series - Drama". Amazon Prime video has been nominated for multiple awards, including Marvelous Mrs. Maisel which won a Golden Globe this month and won 8 Primetime Emmy Awards in 2018.
Not only does Netflix, Hulu & Prime have a wide variety of impressive, critically acclaimed, Original shows, they also have a big list of shows and movies, ranging from old to new. Enjoy & happy streaming!
Netflix Originals:
House of Cards (8.8/10 IMDb)
Orange is the New Black

(8.1/10 IMDb)

Sense8

(8.4/10 IMDb)

Narcos

(8.5/10 IMDb)

Stranger Things

(8.9/10 IMDb)

The Crown

(8.7/10 IMDb)

Ozark

(8.4/10 IMDb)

Lost in Space

(7.2/10 IMDb)

Chilling Adventures of Sabrina

(7.8/10 IMDb)

Master of None

(8.3/10 IMDb)

Santa Clarita Diet

(7.8/10 IMDb)

Black Mirror

(8.9/10 IMDb)

GLOW

(8.1/10 IMDb)

You

(8.0/10 IMDb)

Making a Murderer

(8.7/10 IMDb)
Hulu Originals:
The Handmaid's Tale

(8.6/10 IMDb)
The First

(6.7/10 IMDb)
Castle Rock

(7.8/10 IMDb)
11.22.63

(8.2/10 IMDb)
The Body

(7.6/10 IMDb)
Crime + Punishment

(7.5/10 IMDb)
The Mindy Project

(7.4/10 IMDb)
Light as a Feather

(6.5/10 IMDb)
Marvel Runaways

(7.3/10 IMDb)
The Looming Tower

(8.0/10 IMDb)
Casual

(7.6/10 IMDb)
Shut Eye

(7.4/10 IMDb)
Difficult People

(6.8/10 IMDb)
The Path

(7.4/10 IMDb)
Chance

(7.7/10 IMDb)
Amazon Prime Video Originals:
The Marvelous Mrs. Maisel

(8.7/10 IMDb)
Homecoming

(7.6/10 IMDb)
Informer

(7.8/10 IMDb)
Patriot

(8.3/10 IMDb)
Forever

(7.2/10 IMDb)
Goliath

(8.2/10 IMDb)
Bosch

(8.4/10 IMDb)
The Last Post

(7.1/10 IMDb)
Tom Clancy's Jack Ryan

(8.2/10 IMDb)
Sneaky Pete

(8.2/10 IMDb)
The Man in the High Castle

(8.1/10 IMDb)
Romanoff's

(7.0/10 IMDb)
The Last Tycoon

(7.8/10 IMDb)
The Grand Tour

(8.7/10 IMDb)
Transparent

(7.8/10 IMDb)
Share this article: