Artists Spotlight - Black History Month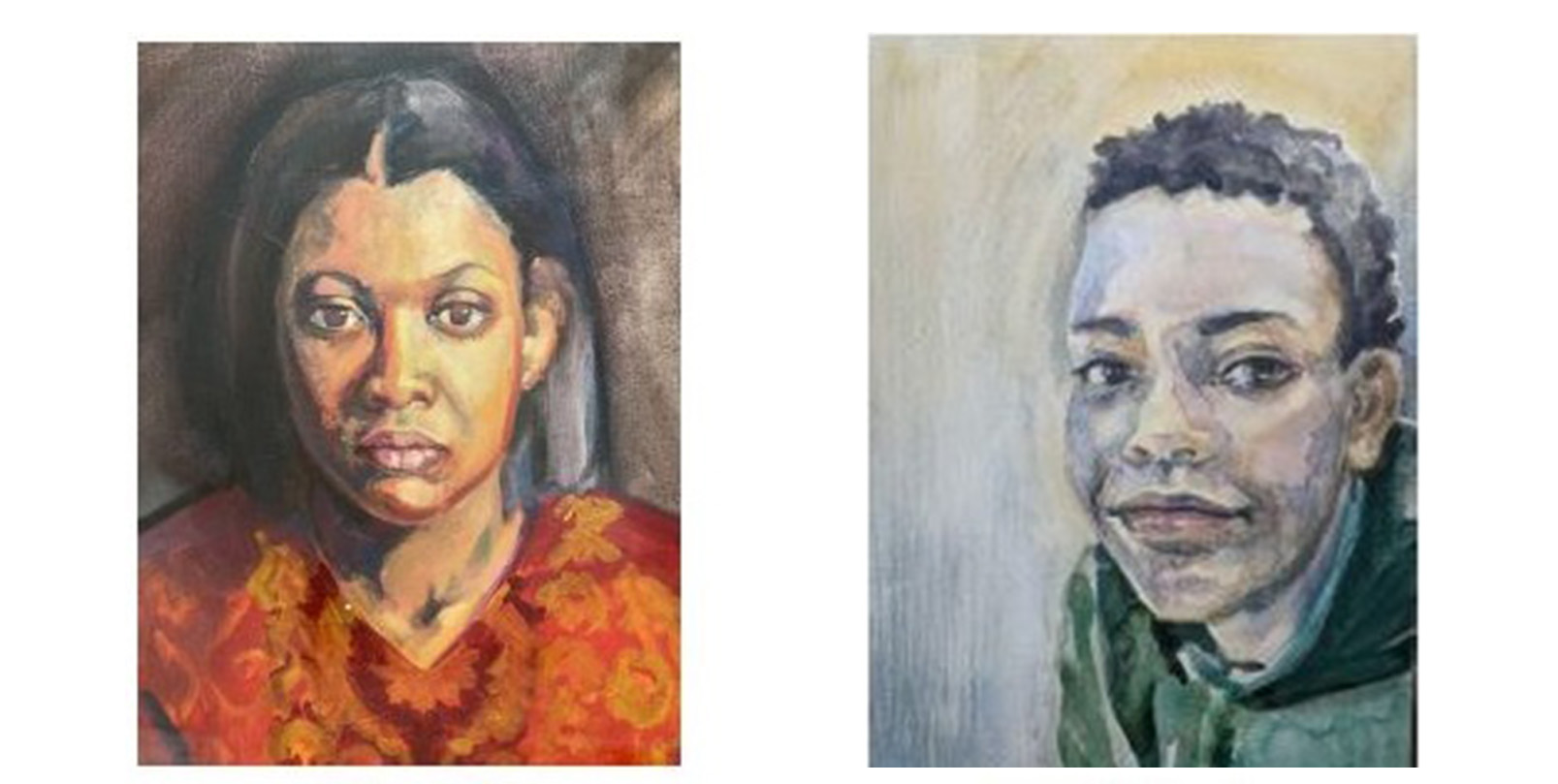 Tags: Community
Art has the power to shed light on distinct perspectives. There are stories and a series of emotions that can be captured in a single work of art. Most of all, art can be a source of connection that draws communities together. Our employee Larissa Thayer Cullen shared her special work that celebrates African American culture.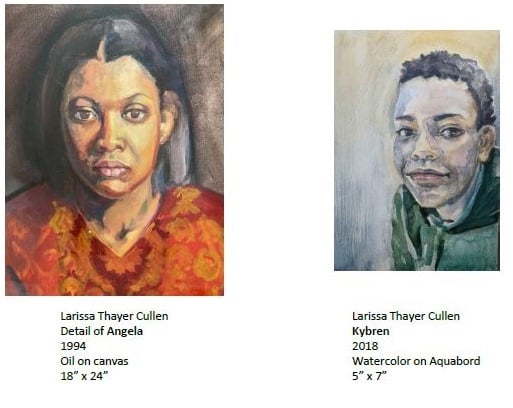 "Portraiture is a wonderful and intimate form of self-expression. Unlike a photograph, the medium allows you to capture your own feeling in the color and brushstroke. These two examples are different sizes and mediums. The lights and darks are made up of a myriad of colors –and vary based on light, shadow, reflected and refracted light. Notice how the color of the sitters' clothing reflects onto the jawline. The darkest colors use blues, greens, reds and umbers." -Larissa T.C.
Artist Spotlight
In honor of Black History Month, we're showcasing talented American black artists, sharing their pieces of work, backgrounds, and what makes their style unique to each creative.
Robert Seldon Duncanson (1821 - 1872)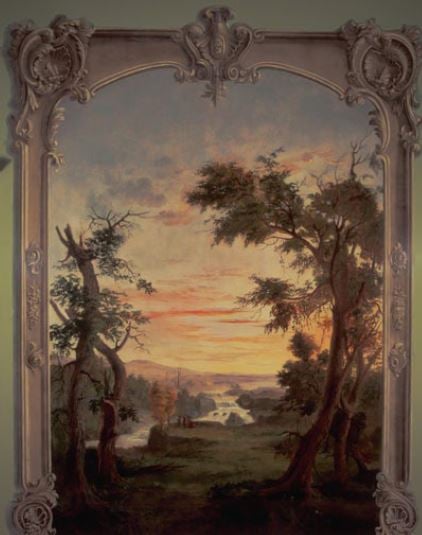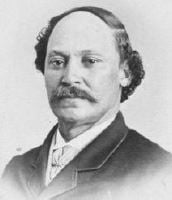 "Love is my principle, order is the
basis, and progress is the end."
Mary Edmonia Lewis (1844 - 1907)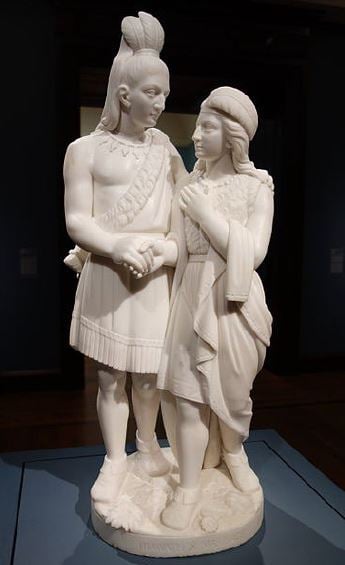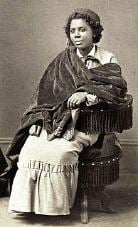 "There is nothing so beautiful as the free forest. To catch a fish when you are hungry, cut the boughs of a tree, make a fire to roast it, and eat it in the open air, is the greatest of all luxuries. I would not stay a week pent up in cities if it were not for my passion for art."
Edward Mitchell Bannister (1828 - 1901)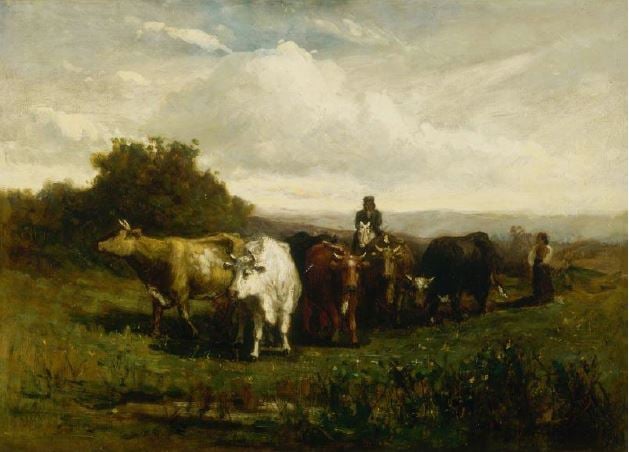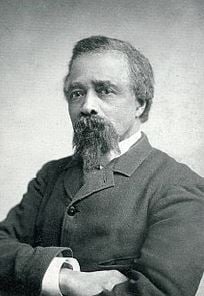 "He becomes the interpreter of the infinite, subtle qualities of the spiritual idea centering in all created things, expounding for us the laws of beauty... revealing to us glimpses of the absolute idea of perfect harmony."
Meta Vaux Warrick Fuller (1877 - 1968)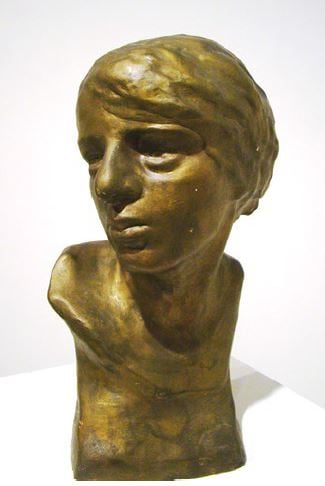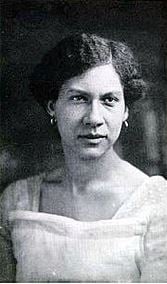 "Art must be the quintessence of meaning. Creative art means that you create yourself."
Augusta Savage (b. Augusta Christine Fells) (1892 - 1962)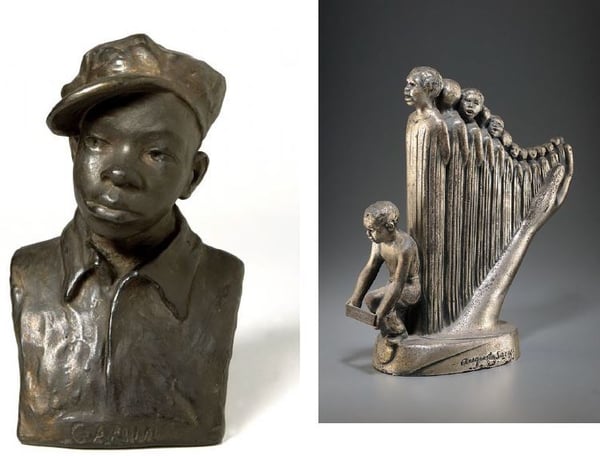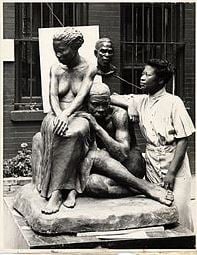 "I have created nothing really beautiful, really lasting, but if I can inspire one of these youngsters to develop the talent I know they possess, then my monument will be in their work."
Share this article: