Hawaiian Telcom Celebrates 140 Years of Building Connections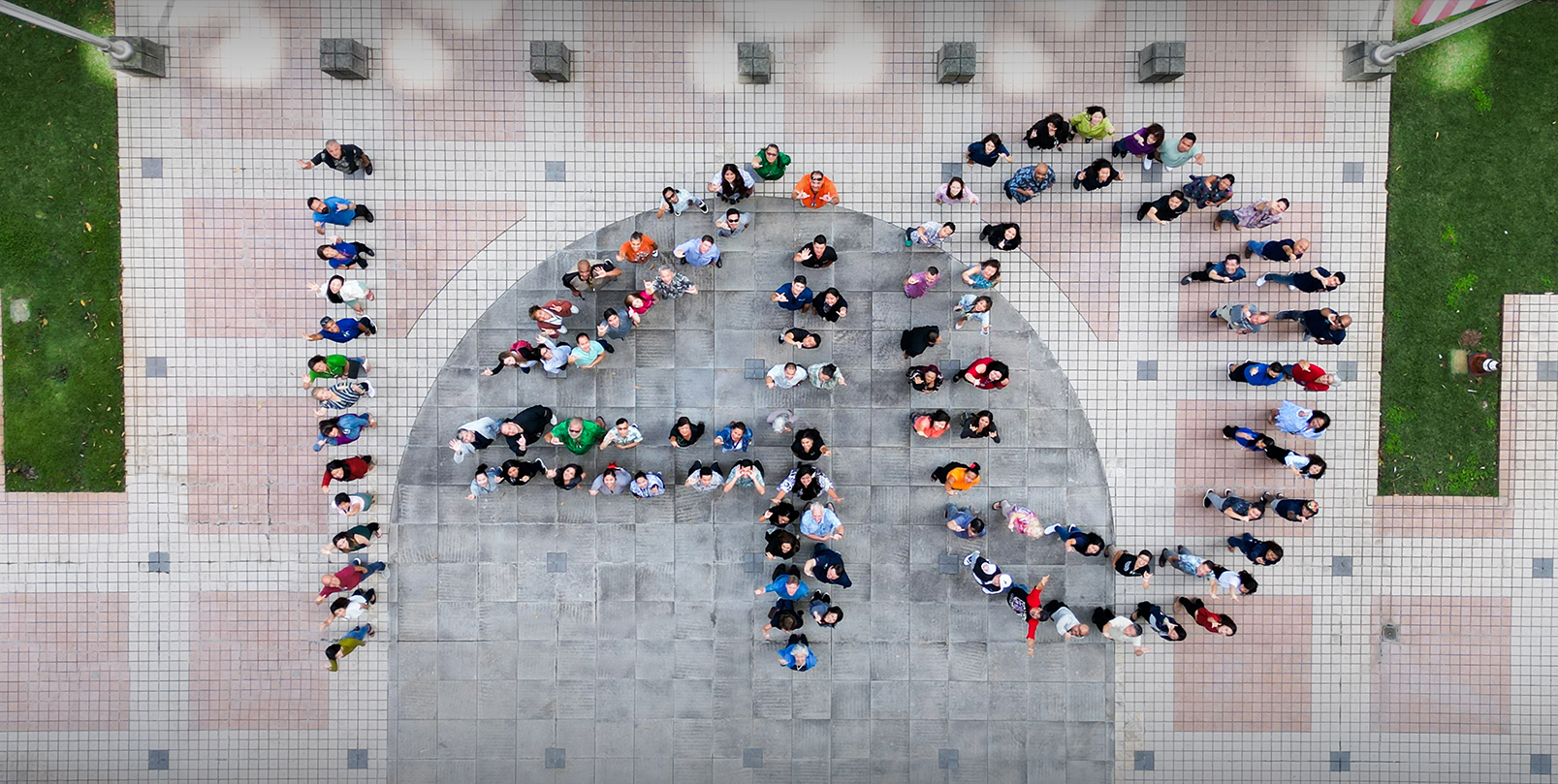 This year Hawaiian Telcom celebrates its 140th year of building connections for Hawai'i residents and businesses.
In August of 1883, visionary monarch King David Kalākaua granted Hawaiian Telcom a charter to provide telephone service and modernize the Kingdom of Hawai'i. An advocate of technological advancements, King Kalākaua embraced new ideas that would elevate Hawai'i's profile in the world. Throughout its 140 years of serving Hawai'i, Hawaiian Telcom has continued King Kalākaua's legacy of innovation by investing in new technologies to improve connections across the state.

"I congratulate Hawaiian Telcom on its 140 years in business, an incredible milestone," said Governor Josh Green, M.D. "We applaud the company's efforts to increase broadband infrastructure around the state, especially to our underserved communities."
"We are excited to reach another key milestone in our rich history of serving Hawai'i and are grateful to our employees, customers, and partners for their support," said Su Shin, President and General Manager of Hawaiian Telcom. "We are proud to be the only company that is aggressively expanding fiber infrastructure to help bridge the digital divide here in Hawai'i. Broadband access is a critical piece in building resiliency and sustainability for our state. We're committed to empowering more communities and to improving digital equity for all residents."

To commemorate its 140 year milestone, in its anniversary month of August, the company will offer $140,000 in a special round of Digital Equity grants from the Bell Charitable Foundation (BCF). BCF, a philanthropic endeavor launched by Hawaiian Telcom's parent company altafiber to support nonprofit organizations where its companies provide service, today announced a $1 million commitment over the next five years to organizations that are expanding access to broadband Internet. Click here to view the news release. Hawaiian Telcom and BCF have already awarded nearly $60,000 to Hawai'i non-profits. Click here to learn more and apply for a grant. In 2022, Hawaiian Telcom and its employees donated more than $1.2 million to local non-profits and organizations.
Other 140 anniversary milestones achieved this year include:
Hawaiian Telcom recently celebrated

Lāna'i

as the first island

that is completely enabled with fiber infrastructure

.


Keālia (96751) and Lāwa'i (96765) on the island of Kaua'i are the first two zip codes in the state that Hawaiian Telcom has completely enabled with fiber.


As a tribute to Merrie Monarch King David Kalākaua, Hawaiian Telcom and its employees donated nearly $70,000 to the Kalihi-Pālama Culture & Arts Society (KPCAS), a nonprofit organization with a mission to educate youth and preserve authentic Hawaiian culture through hula, Hawaiian language, and music.
In 2022 Hawaiian Telcom invested $160 million in private capital to expand its fiber-optic cable network, increase its network capacity, and support its communications and technology solutions for customers. It also enabled an additional 55,000 additional homes and businesses with Fioptics Internet, which offers the fastest upload speed in Hawai'i of 500 megabits per second (Mbps) and 1 gigabit per second download speed. Hawaiian Telcom continues its aggressive fiber expansion with plans to enable an additional 60,000 homes and businesses in 2023.
Share this article: